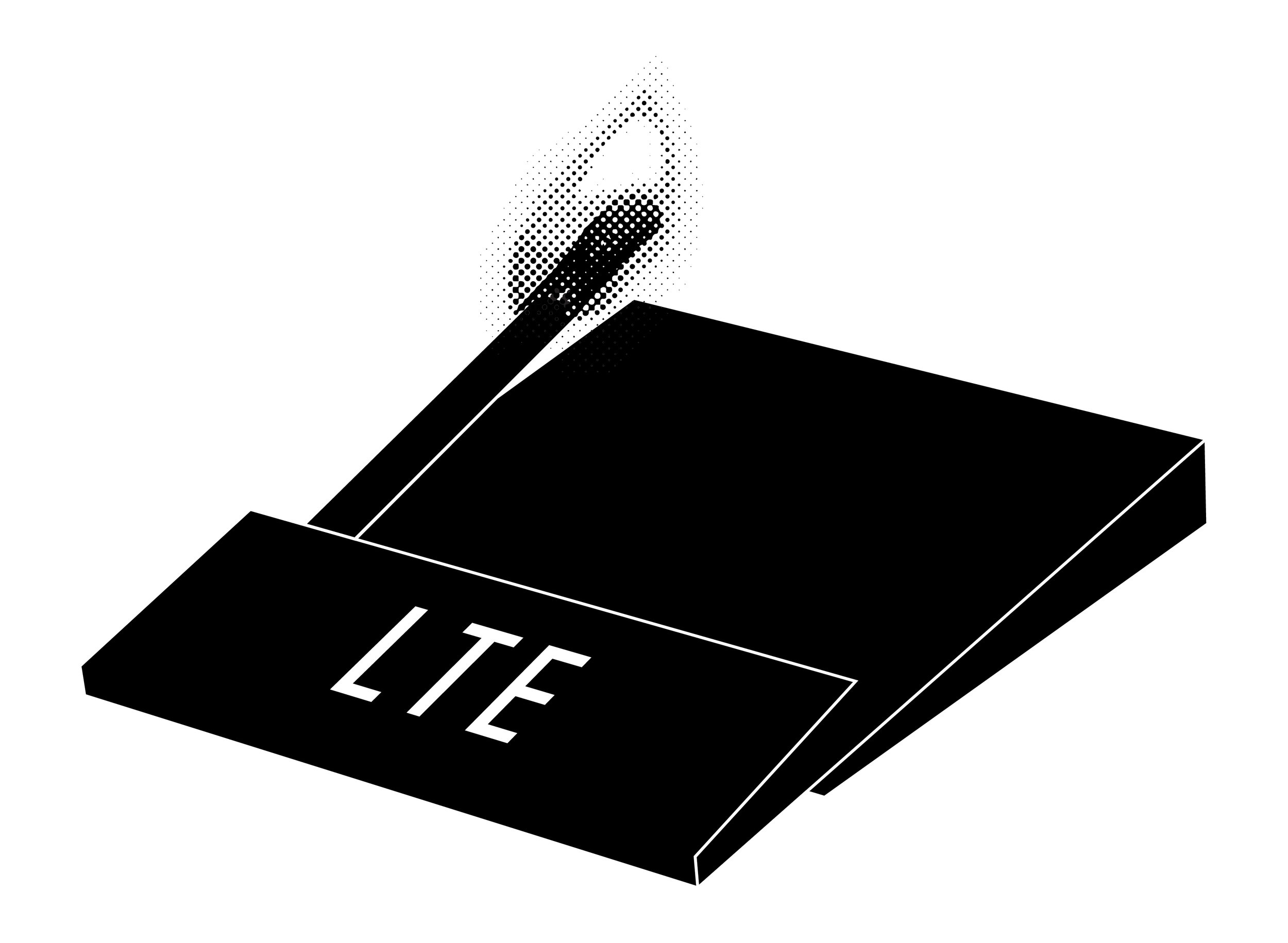 A new publishing venture by Kate Conlon and Boyang Hou
LTE produces books, prints, and artist multiples - all available in open editions for a limited time.
For the next nine months, LTE will be in residence at Compound Yellow and will host exhibitions and events out of their installation in the newly re-designed multiples gallery. The first event will feature the release of a publication made in collaboration with 20 prominent Chicago artists. More details will be announced soon!
UPCOMING EVENTS:
Sunday, October 28, 1-4pm: Publication release
More events to come…